Piano Lessons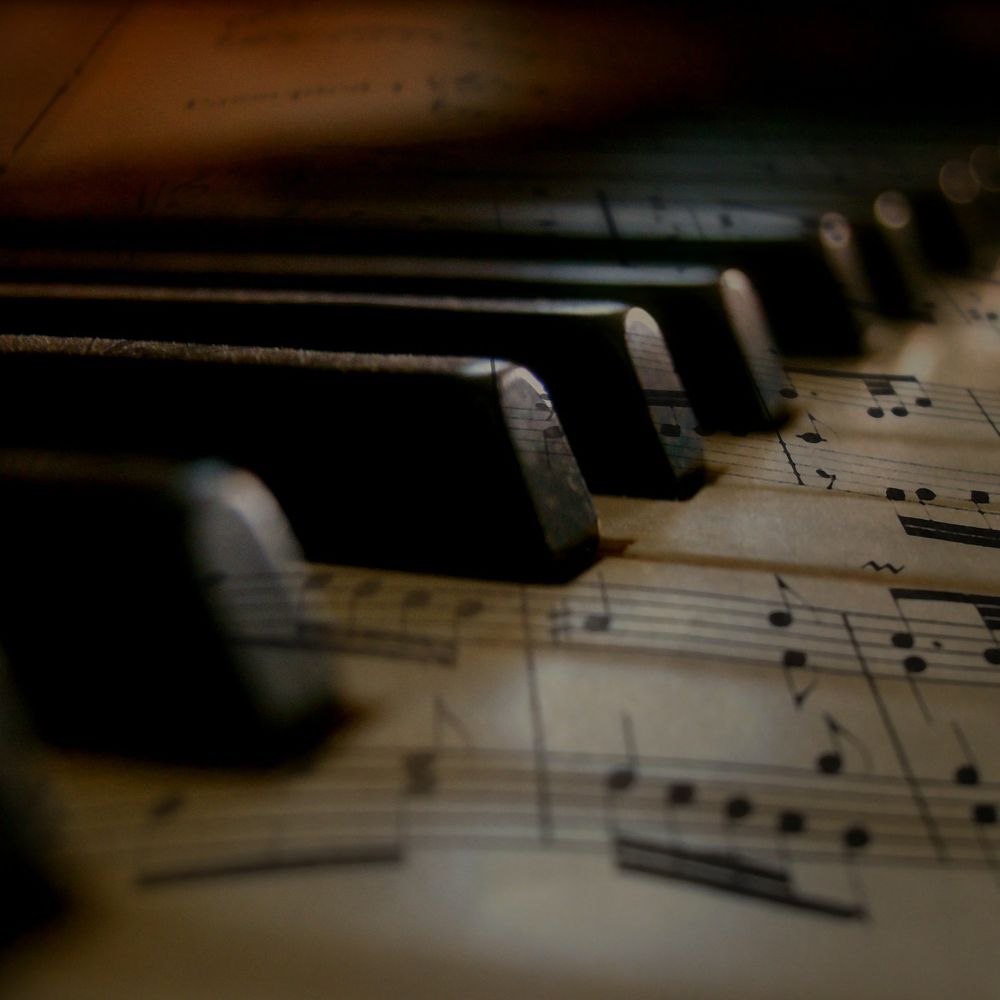 Get the convenience of having a teacher come to your house!
(Areas include: Colorado Springs, Black Forest, Falcon, and Monument)
If you are interested in lessons for your child please read through the FAQs and my teaching policy below.
FAQs
Q. How long have you been teaching?
A. Since 1990.
Q. What ages do you teach?
A. Ages 7 and up.
Q. Do you teach by ear or by sight?
A. I do a combination of both. It is important for a musician to develop both the ear and the eyes.
Q. Do you teach students to read music using numbers or letters?
A. I go far beyond teaching how to read music by numbers and letters and will teach students how to read by intervals, musical patterns, and other various musical elements.
Q. Can you teach other genres besides Classical?
A. Yes, if that is something that interests your child. Many of my students like to play popular songs or music from movie sound tracks for their piano recital performances.
Q. Will you teach kids with short attention spans or kids that have trouble sitting still?
A. Yes. I am very patient with every child. Playing music will actually help them to grow their attention spans and their ability to focus their restless energy.
Q. Do you incorporate anything else into the piano lesson?
A. During the lessons I also incorporate, music theory, note/key identification, sight reading, ear training, performance techniques, and some beginning composition to give them a deeper understanding of music and what they are playing.
Q. How long should my child practice?
A. We will discuss this during the first lesson since it varies according to the age and playing level of the student. While the "quantity" of practice is important, it is the "quality" of practice that matters most. I have a video for students which demonstrates the most effective way to practice. The frequency of practice is also a key factor. For example, it is better to practice for 15 minutes every day than 2 hours once a week. I will teach parents and students the difference between "playing" a piece of music and "practicing" a piece of music. This is vital distinction for any musician.
Q. Do you teach anything else besides piano?
A. I also teach music theory, music composition, four-part writing, and orchestration. I have written 5 academic books on music and have taught over 20,000 students online in over 100 countries.
Q. What are your qualifications and why should I choose you over another teacher?
A. As a composer I have a unique and much deeper knowledge of music than the average piano teacher. Please see my bio page for a complete list of my qualifications including my education, experience, and career achievements.
Q. Can you give references?
A. Yes!
TEACHING POLICY
Fees
: 
$30 per week. This cost includes a 30 min. lesson, my time spent driving to your house, my fuel, and the wear and tear on my car. Payment is per month and due at the beginning of each month. If paying by check, please make them payable to Jonathan Peters.
Missed Lessons:
When you sign your child up for lessons you are committing to a specific time slot which is set aside for them every week. Attending each lesson is essential for your child's progress. If you miss/cancel a lesson you are still obligated to pay for that lesson. A missed lesson costs me both my time and money... 
During your missed lesson time I must sit in my car and wait 30-60 min. until the next student's lesson

When the weather is very cold I also spend 30-60 min. of fuel to run the heater in my car while waiting.
There are a few exceptions where I will credit the cost of the missed lesson towards the following month's tuition. 
If your teacher misses your lesson due to illness, car trouble, or an emergency. 

If you are out of town on a trip or vacation. (I'd kindly request that you give 1-2 weeks' notice so that I can attempt to rework my schedule for the weeks you will be gone. If you cancel the lesson at the last minute I will have to charge you for the lesson.)

If you have a family emergency (ex. a trip to the hospital)
Make-up Lessons:
I do not schedule make-up lessons since a missed lesson has already cost me both time and money.
Rescheduling

:
If you need to reschedule a lesson on a particular week I may be able to do so if I am given enough advance notice, and if I am able to fill your normal time slot with another student so that it doesn't cost me time and money. (It is not often that I can reschedule since I am in a different area each day and have back to back students. The extra trip and time needed to get to a completely different part of town from where I'm currently teaching usually makes this impossible.)
Calendar Year:
Lessons continue year-round (including summer). There are no lessons on most major holidays, and there are a few weeks off during the year (typically Christmas week, Easter week, and 1 or 2 weeks in summer for vacations).
Recitals:
Recitals will be given by the students once a year (typically at the end of April).